Wanli Chen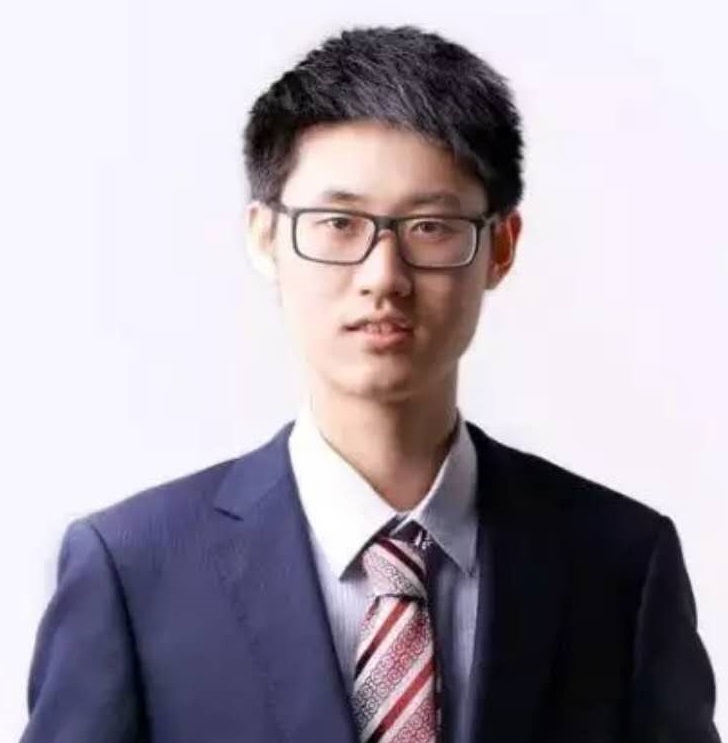 Bachelor

Department of Electrical and Electronic Engineering

Southern University of Science and Technology


Email: 11410579@mail.sustc.edu.cn
GitHub
Biography
I'm currently an intern at Tencent Youtu Lab, Shenzhen. Before that., I worked at Microsoft Research Asia (MSRA). I'm going to study at CUHK as a PhD student under the supervision of Prof.Bei Yu. I received my bachelor degree from Southern University of Science and Technology.
My research interests include High-performance computer vision and machine learning.
Selected Awards
Top 10 Excellent Graduate Students of SUSTC
College Dean Scholarship (top 3)
First Class of The Outstanding Students Scholarship of Sustech (top 5%, Twice)
Outstanding Poster of Nanshan Academic Forums (top 8)
Second Prize of The Chinese Mathematics Competition (top 50)
Publication
Conference Paper
Wanli Chen, Xinge Zhu, Ruoqi Sun, Junjun He, Ruiyu Li, Xiaoyong Shen, Bei Yu, "Tensor Low-Rank Reconstruction for Semantic Segmentation", European Conference on Computer Vision (ECCV), August 23–28, 2020.

Wanli Chen, Yue Zhang, Junjun He, Yu Qiao, Yifan Chen, Hongjian Shi, Xiaoying Tang, "W-net: Bridged U-net for 2D Medical Image Segmentation", accepted by IJCNN 2019 (Oral). (preprint)

Yue Zhang, Jiong Wu, Wanli Chen, Yifan Chen, Xiaoying Tang*, "W-net: Prostate Segmentation Using Z-Net", accepted by ISBI 2019.

Yue Zhang, Jiong Wu, Wanli Chen, Yilong Liu, Junyan Lyu, Hongjian Shi, Yifan Chen, Ed X. Wu, Xiaoying Tang*, "Fully Automatic White Matter Hyperintensity Segmentation using U-net and Skip Connection;, accepted by EMBC 2019.

Wanli Chen, Xiaosheng Guo, Yifan Chen, Qingfeng Zhang*, Louis WY Liu, "Design of a Filtering Rectifier for Characterizing Dielectric Properties of An Aqueous Solution", IEEE APS/URSI, San Diego, CA, July 9-14, 2017.

Wanli Chen, Hongjian Shi"An Edge Based Adaptive Interpolation Algorithm for Image Scaling", IEEE Future Technologies Conference, FTC 2017, November 2017, Vancouver , Canada, 2017.